OUR MISSION !
To become one of the leading providers of radioactive sources, radiopharmaceuticals, safety equipment and accessories to the pharmaceutical industri, universities and hospitals in Denmark
NOW AVAILABLE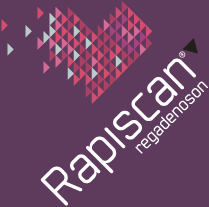 EASY - CONVENIENT - SAFE
Now approved in Denmark - Call Your local pharmacy and order.

OUR BUSINESS PORTFOLIO
(use the + sign to see what products are offered)
Co-57 Flood Sources - Ge-68 Line Sources for cameras.

Syringe shields - Protection - PET - Dose calibrators - Phantoms.

3

Lantheus Medical Imaging

Neurolite for brain

Masks - Tubings - Nose clips.

Patient support - small phantoms - custom made shieldings.

Technegas - Technegas Plus.

Rapiscan - Myocardial pharmacological stress agent.
For any information please call or use the contact form