About Us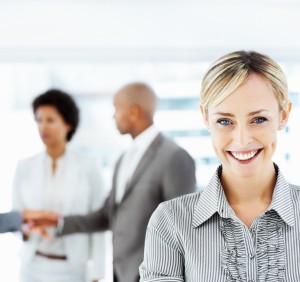 About Dupharma
Dupharma A/S was founded by Jan Fritz Jakobsen in 1991.
Until 1991 Jan had been working for NEN later DuPont for more than 20 years selling and handling their radiopharmaceuticals/chemicals and research products in Denmark.
Dupharma A/S started out with Jan and a secretary to run the office.
When DuPont launched Cardiolite for Myocardial scintigraphy and later Neurolite Dupharmas busines interest divided into two lines. One for research products and one for radiopharmaceuticals which lead to the hiring of an extra sales person.
The radiopharmaceutical business was enlarged with accessories for Nuclear medicine.
In 1994 Dupont bought the marketing rights for MDS Nordions products in Europe and the sales in Denmark went from Apodan to Dupharma A/S. Karen Døssing joined Dupharma A/S ( Karen had at that time been working with Nordion products in Apodan for 4 years). Dupharma A/S had at that time four people employed.
In 2000 the Production of research products was bought by Perkin Elmer who wanted to take over the sales themselves. It was a great loss for us and we unfortunately had to let two staff members go.
We are now dealing with Nuclear medicine only and we are selling products from IBA group (former CisBio), Lantheus Medical (former Bristol-Myers Squibb (former Dupont)), Biodex Medical Systems Inc. Amici Inc.,Eckert % Ziegler (former QSA Global), Rapidscan Pharma and Cyclomedica, trying to cover all the needs of a Nuclear Medicine Department
There are 18 Nuclear Departsments in Denmark. All nuclear departments are public and Dupharma A/S is selling one or more products to all of them.

Our Services
Biodex Medical
Eckert & Ziegler
Amici
Lantheus Medical
Vanderwilt
Cyclomedica
X-ray films
Our partners