PRECISELY ALVEOLAR
RADIOAEROSOL PRODUCTS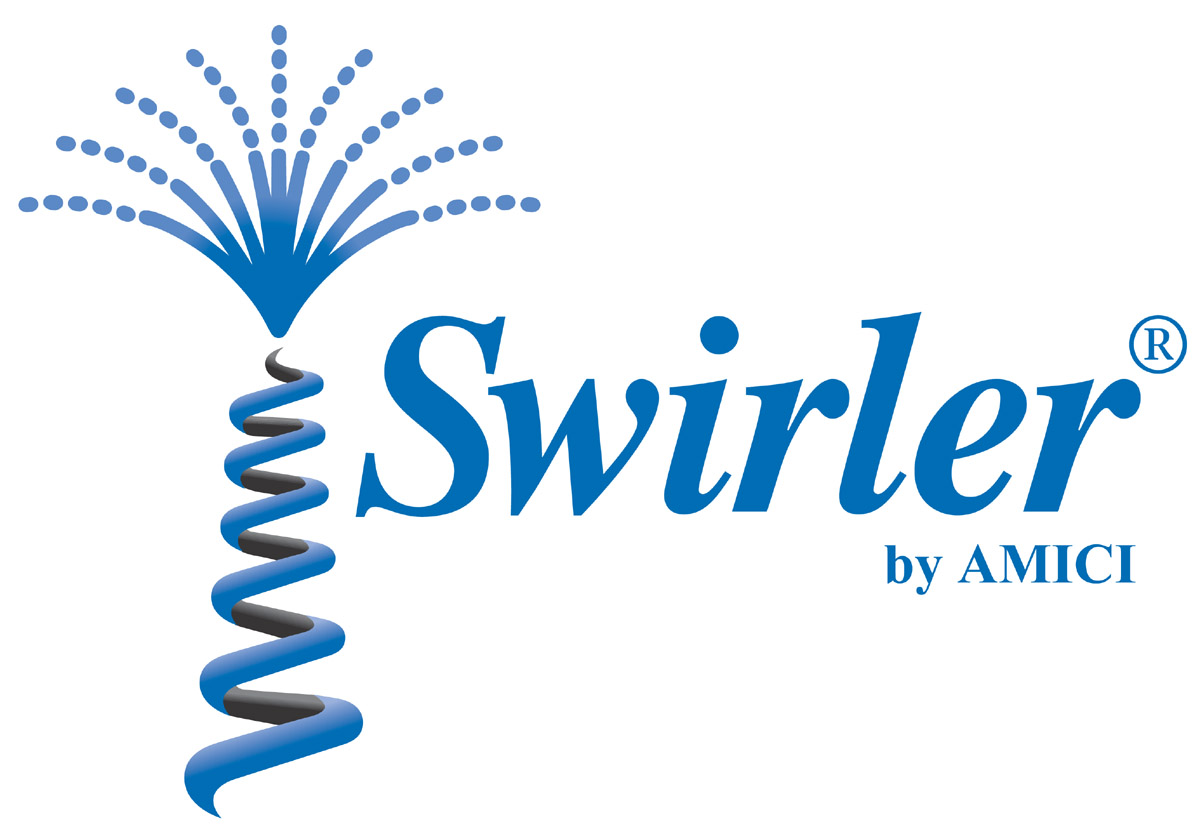 Welcome to the Swirler® page. After eight and one half years of research and development the Swirler Aerosol Products were launched in January 1998 through AMICI, Inc. The Swirler products were awarded three international patents prior to launch and three more since. These dynamic products rounded out the AMICI Lung Ventilation product line and are represented through their existing international network of respected distributors. These products have an even greater potential in systemic and gene therapy.
---
You may click on image to enlarge!


PARTICLE SIZE DOES MAKE A DIFFERENCE FOR ALVEOLI DEPOSITION
---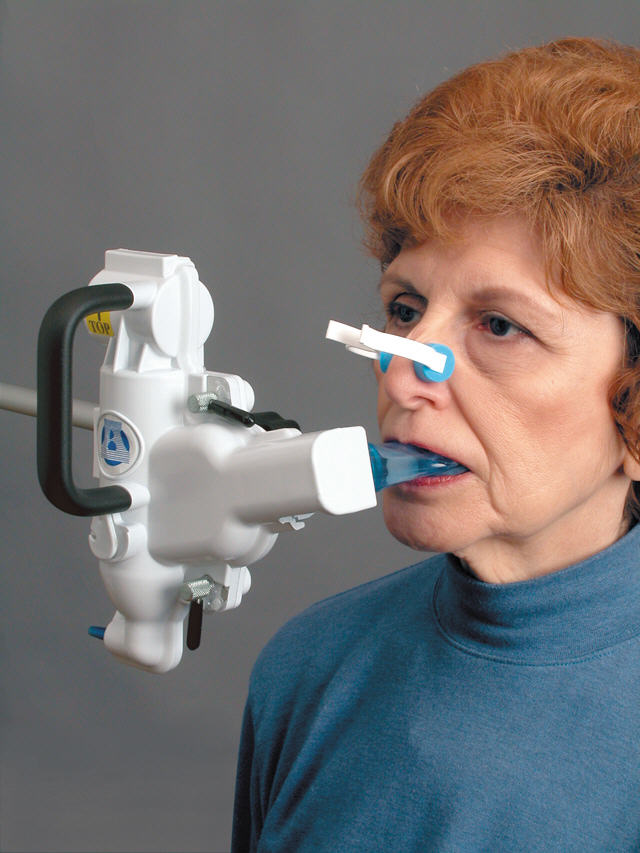 An Aerosol Drug Delivery System that is "Precisely Alveolar"! The Swirler's patented air-flow design utilizes shear forces to create efficient atomization. This technology increases the delivery of droplets having the desired size (0.5 to 1.5 microns) to assure a more rapid coating of the alveoli.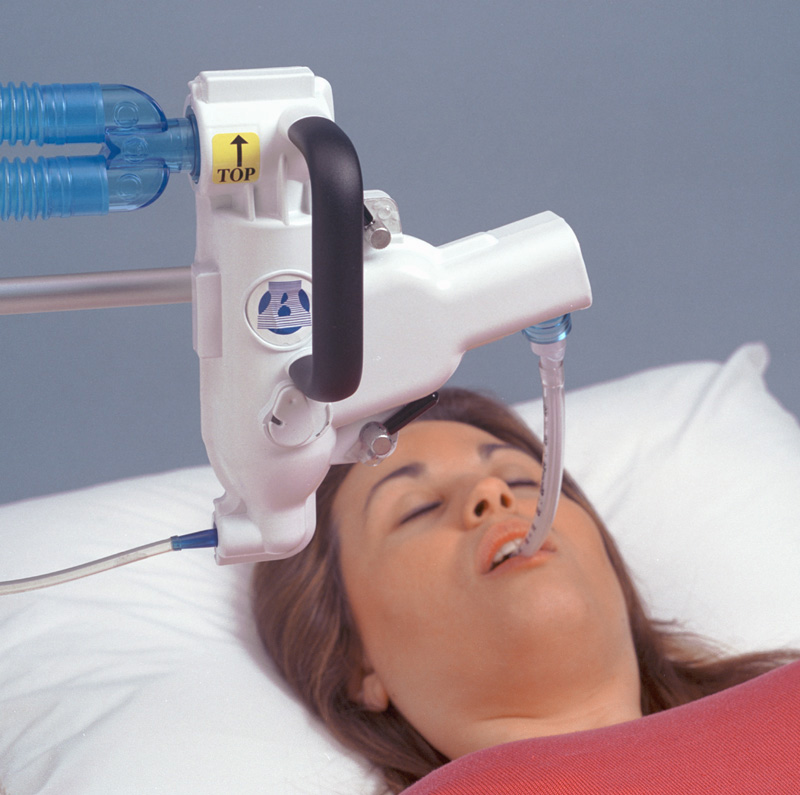 The Swirler can easily accommodate a ventilator-assisted patient by inserting the Swirler between the endotracheal device and the ventilator "Y" connectors.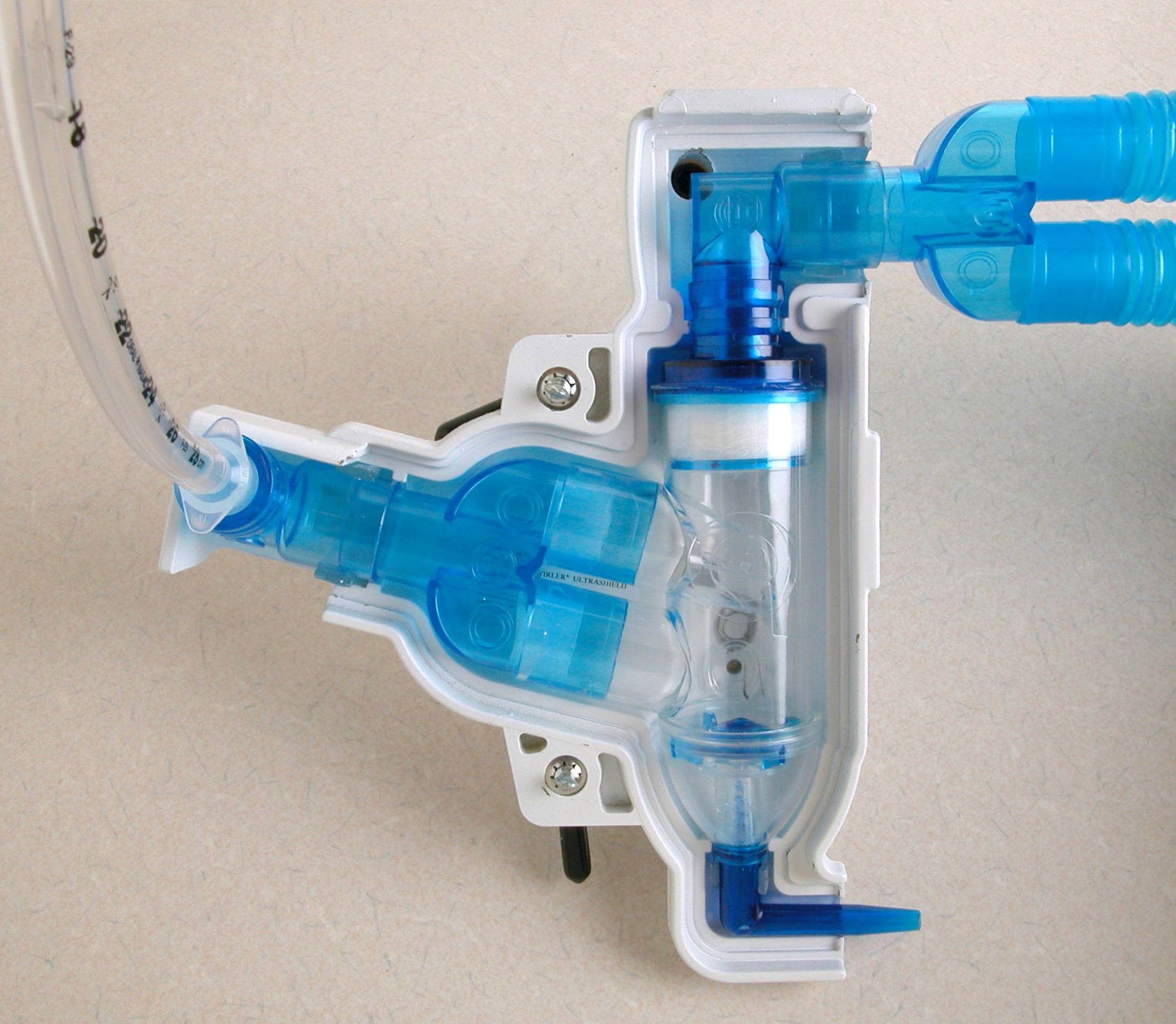 The Swirler UltraShield® is injection molded of a Tungsten formulation to conform to the shape of the Swirler Aerosol System. This new material and process makes the combination light in weight while maintaining desirable Lead Equivalent shielding.


You may click on image to enlarge!
Model 0149

SEAL-RITE™ Kit, with 1021 mouthpiece and nose clip

20/Pkg.

Model 1201

Extend-N-Bend™ Trach or Mouthpiece Extending Connector, 20/Pkg.

Model 1384

Oxygen Tubing 84" length

20/Pkg.

Model 7052

Combined Technology and Operational Video, 1/Pkg.

Model 7020

Swirler® Aerosol System for Mask or Endotracheal Connection, 20/Pkg.

Patented

Model 7030

Swirler® Aerosol System with TruFit™ Mouthpiece and Nose Clip, 20/Pkg.

Patented
Model 7041

Swirler® UltraShield for IV Pole & Table Mounting, 1/Pkg.

Patented

Model 7045

Oxygen Tank Holder for IV Pole, fits D & E Bottle, 1/Pkg.
Model 7046

I.V. Pole Tray, 1/Pkg.

Model 7047

I.V. Pole, Mobile, Dual Caster 5 Leg

24"dia. Base, 1/Pkg.

Model 7049

0.5 -15 LPM "E" Tank Oxygen Regulator / Flow meter, 1/Pkg.

Model 7053

Nebulizer Air Compressor, Portable, 1/Pkg.